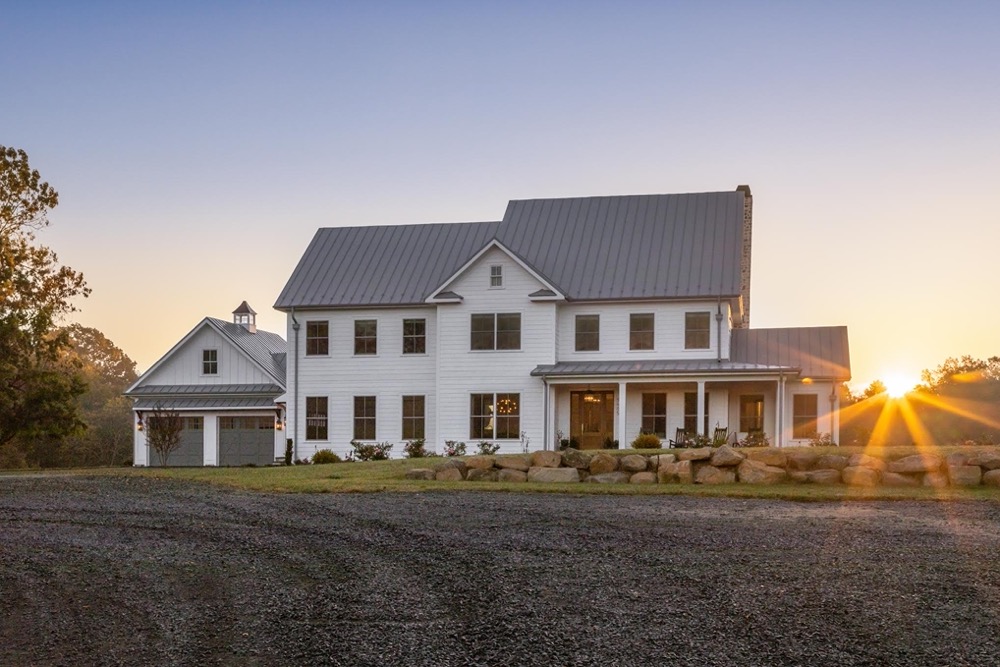 Building a new home or renovating an existing home can be an exciting and rewarding experience. However, without the right home building professionals, new home construction can be an expensive and terrifying venture, too. At North Fork Design Build, we have the experience and expertise to guide you through the entire process of building your dream home from the ground up.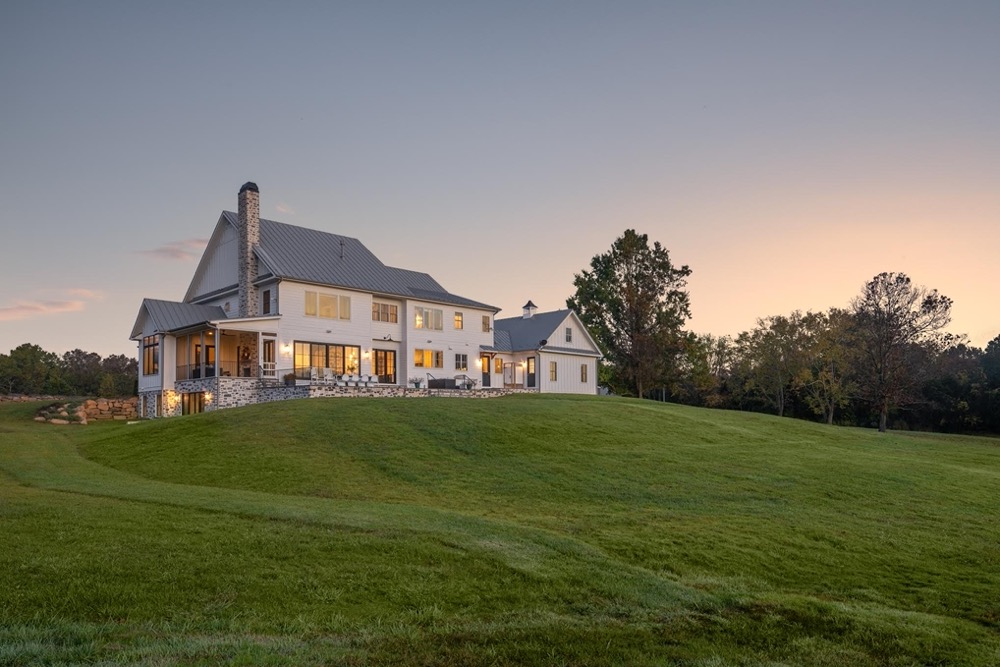 At NFDB, our attention to detail is what makes us stand out from others. During the construction process, you will know exactly what to expect and when to expect it. From the very first meeting, where we gather all your ideas and dreams, to the final day when we present you with the keys to your new dream home, we'll work together to ensure that the entire process is fluent and fulfilling.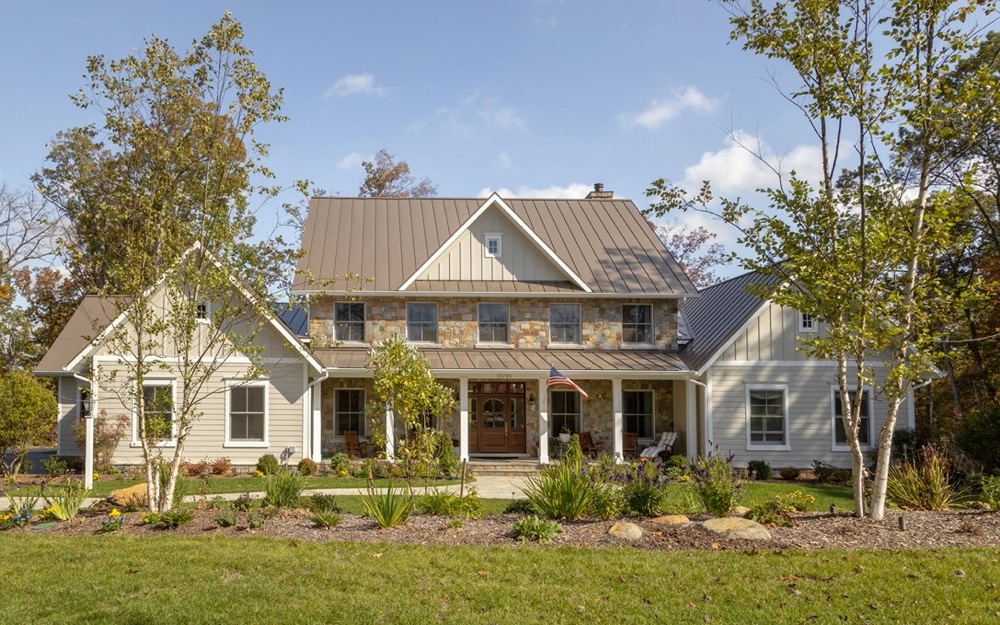 So, whether you have been dreaming about building or renovating your dream home for years, or you are just beginning to explore how the process of building works, North Fork Design Build is ready to start the process with you!